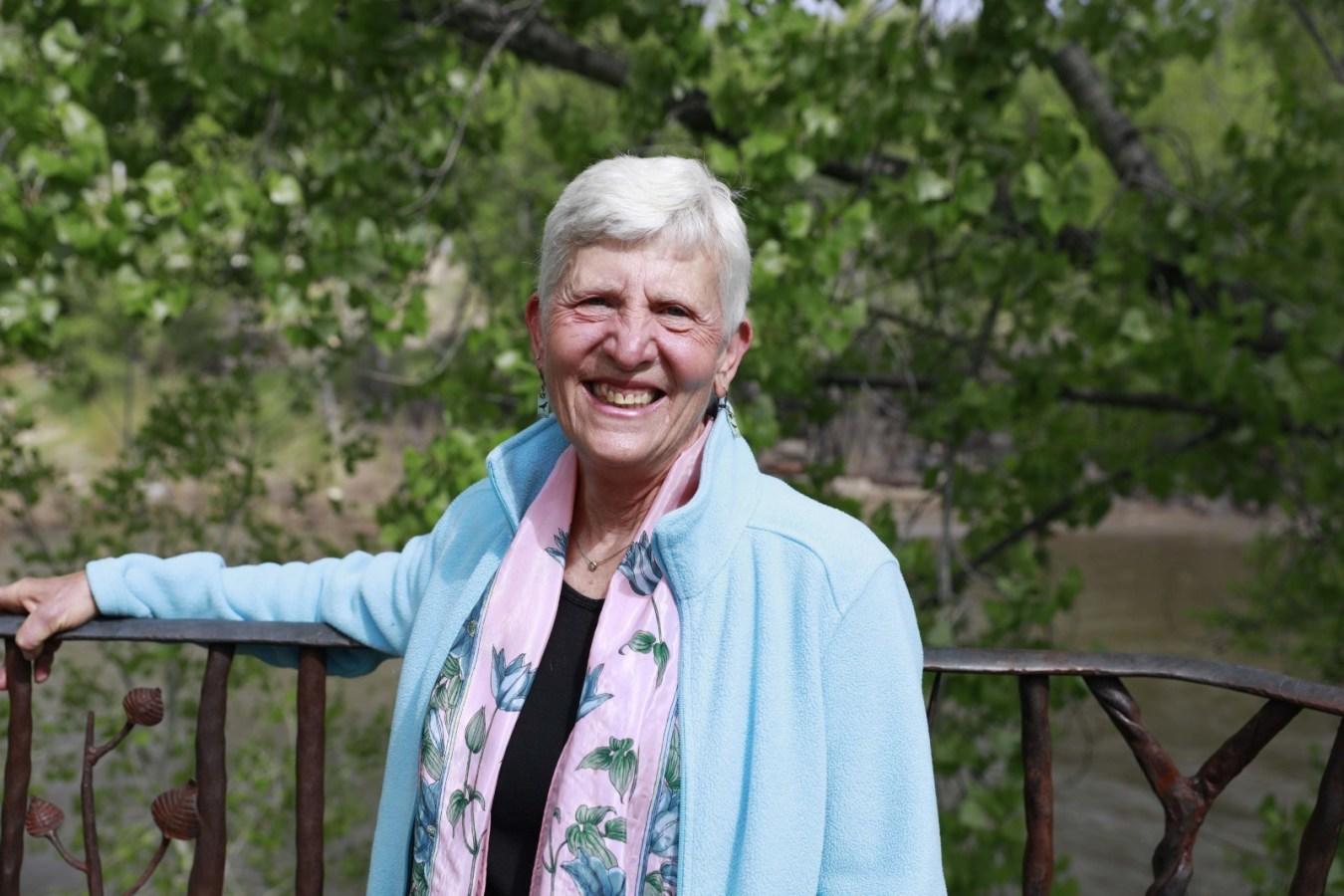 Welcome to Paonia!
I and the citizens of Paonia welcome you to our unique little town nestled in the heart of the North Fork Valley of the Gunnison River. For your pleasure, the Town of Paonia offers a wide variety of experiences for our residents and guests.  
Our area abounds with organic orchards, farms and wineries. You can dine on fresh, farm to table cuisine where all the ingredients come from small producers in the Valley. Or sit and take in the scenery while sipping award winning wines at a stunning wineries both on the valley floor and situated on the surrounding mesas. Raise a pint at one of the two craft breweries in town. Shop for unique wares in the boutiques on Grand Avenue then enjoy a concert at the Blue Sage Center for the Arts or the Paradise Theatre, or at one of the small, intimate venues scattered in the heart of downtown. Meet artists and view their work in multiple galleries.
If you are the adventurous type, Jumbo Mountain is laced with hiking and biking trails among the junipers and blue sage on the edge of Town. Rafting and kayaking the river in the spring and early summer are always a treat, or fishing along the banks, or just walking the trails at the River Park year round. The Black Canyon of the Gunnison is about a 40 minute drive with magnificent views and more hiking and camping opportunities. Grand Mesa, the Uncompahgre Plateau and the Gunnison National Forest lie within an hour's drive to really get away from it all.
While experiences abound here, our treasure is our people. Greeting all with smiles and open arms, it is the people of Paonia who draw visitors back and convince others to become part of our culture and community. We hold diverse opinions but value the capacity to embrace our differences for the betterment of all.
I hope you will enjoy your time here. Please stop by Town Hall at 214 Grand Ave for all your municipal needs, and questions. On the Town webpage, www.townofpaonia.colorado.gov, you can find information about the Town of Paonia services and departments, as well as links to many other community organizations and a wealth of information about the area. I and the staff of the Town look forward to meeting you and answering your questions.
Welcome,
Mary Bachran, Mayor
Town of Paonia