Paonia is a unique town, settled by farmers, ranchers and miners, now home to artists and outdoor lovers as well. It consistently ranks as one of the "coolest" Colorado mountain towns, and that's saying something!
Paonia is naturally air conditioned by warm air flowing up the valley at night and cool air from the mountains during the day resulting in optimal conditions for growing cherries, apricots, grapes, peaches, plums, pears, nectarines and apples. The oldest continuous outdoor community celebration in Colorado is Paonia Cherry Days held over the Fourth of July holiday. Paonia is a real hotbed of organic farming, sustainably raised meats, value added products, organic hops and a truly remarkable wine industry. You will eat some of the highest quality, cleanest food in the world when you visit this Valley.
Paonia is a focal point of back roads and trails leading into the forest, attracting hunters, hikers bicyclists and cross-country skiers. Hunters outfit themselves in Paonia before setting out to get their elk, deer, and bear. Few places offer such a wonderful combination of climate, scenery, lifestyle and recreation.
The art scene is alive and well in Paonia. The North Fork Valley is a "Certified Colorado Creative District," and home to many creatives, including painters, jewelers, dancers, actors, musicians and other artisans. You can enjoy the creativity at places like the Paradise Theatre or Blue Sage Center for the Arts.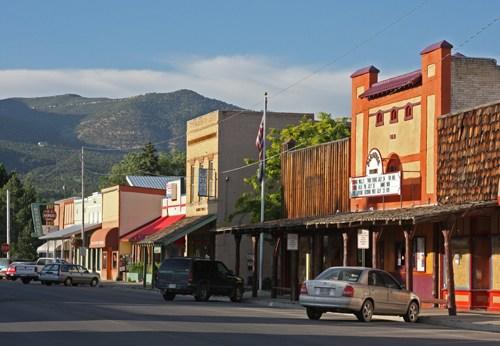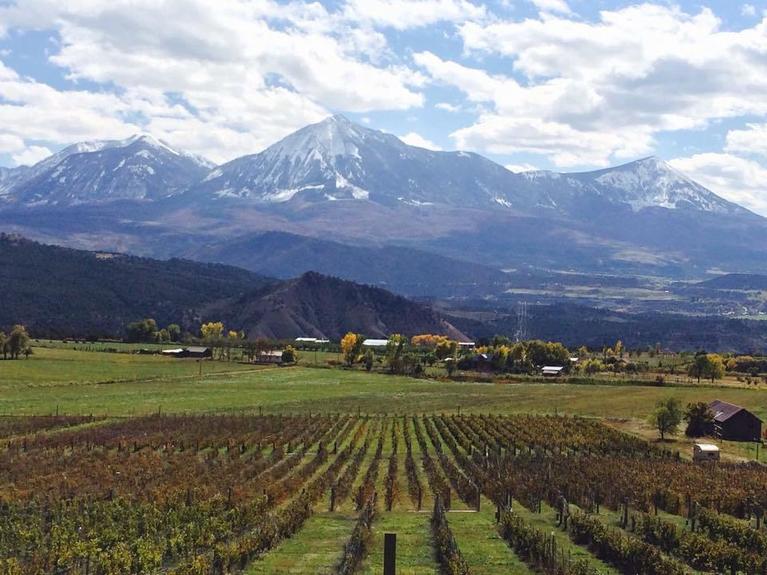 Finally, if you ask almost anyone who lives in Paonia what they like best about this town, you will hear that they love the community. You are sure to get a wave from local drivers the moment you pull into town. There is nothing quite like the feeling of camaraderie in Paonia
.