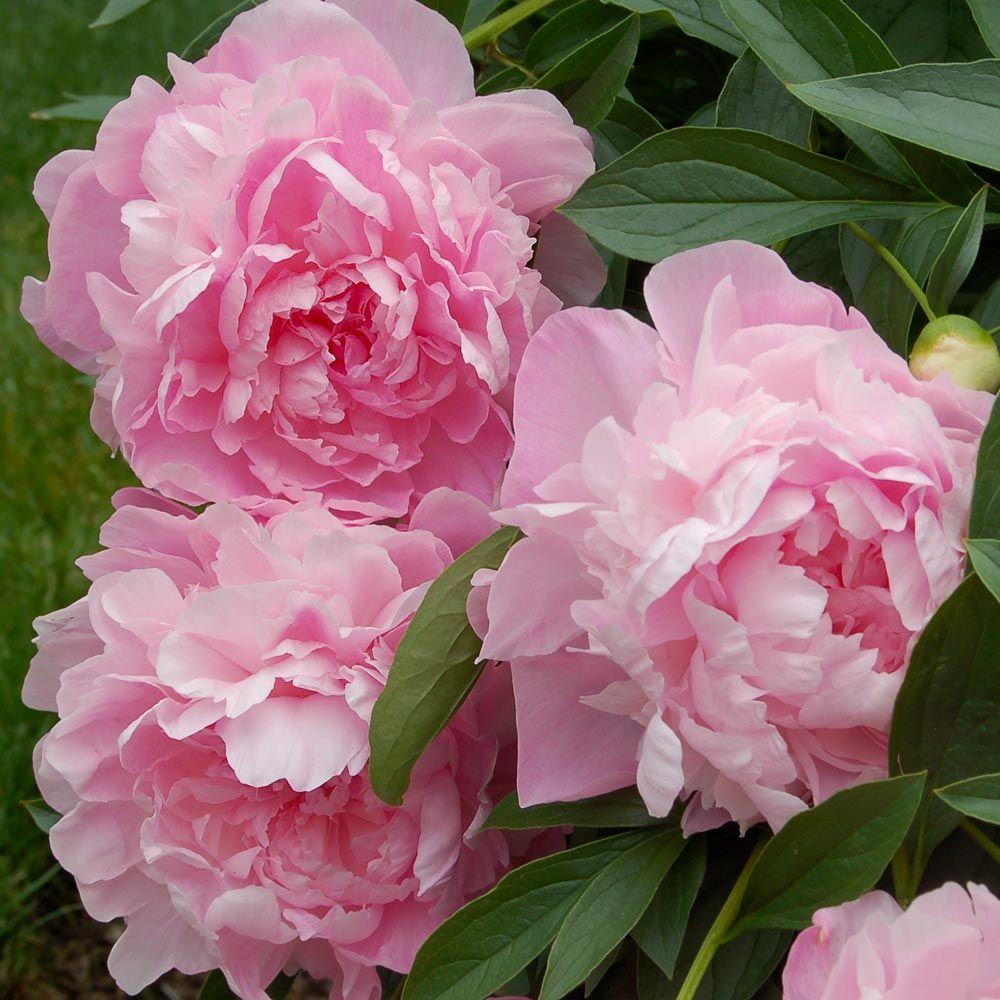 THE TOWN OF PAONIA IS ACCEPTING LETTERS TO SERVE ON THE BOARD OF TRUSTEES
Watch Travis Loberg, Public Works Director and Operator of Responsible Charge (ORC), give a tour of the water plants for the Town of Paonia.
Have you seen the newest addition to Poulos Park? Our custom information sign, created by Ira Houseweart was installed January 14th. Still to come throughout the year: New fully accessible picnic table, sod/seed, updated sprinkler system, landscaping and completed art installation, as presented by Lincoln Fox during Final Friday in October!